Your application is successfully submitted!
Wasn't that easy? Well, let me explain what happens next. I need 1 to 2 business days to take a quick at your website then I will send you an email with the next steps and my schedule. Until then, thanks for applying for my free website audit.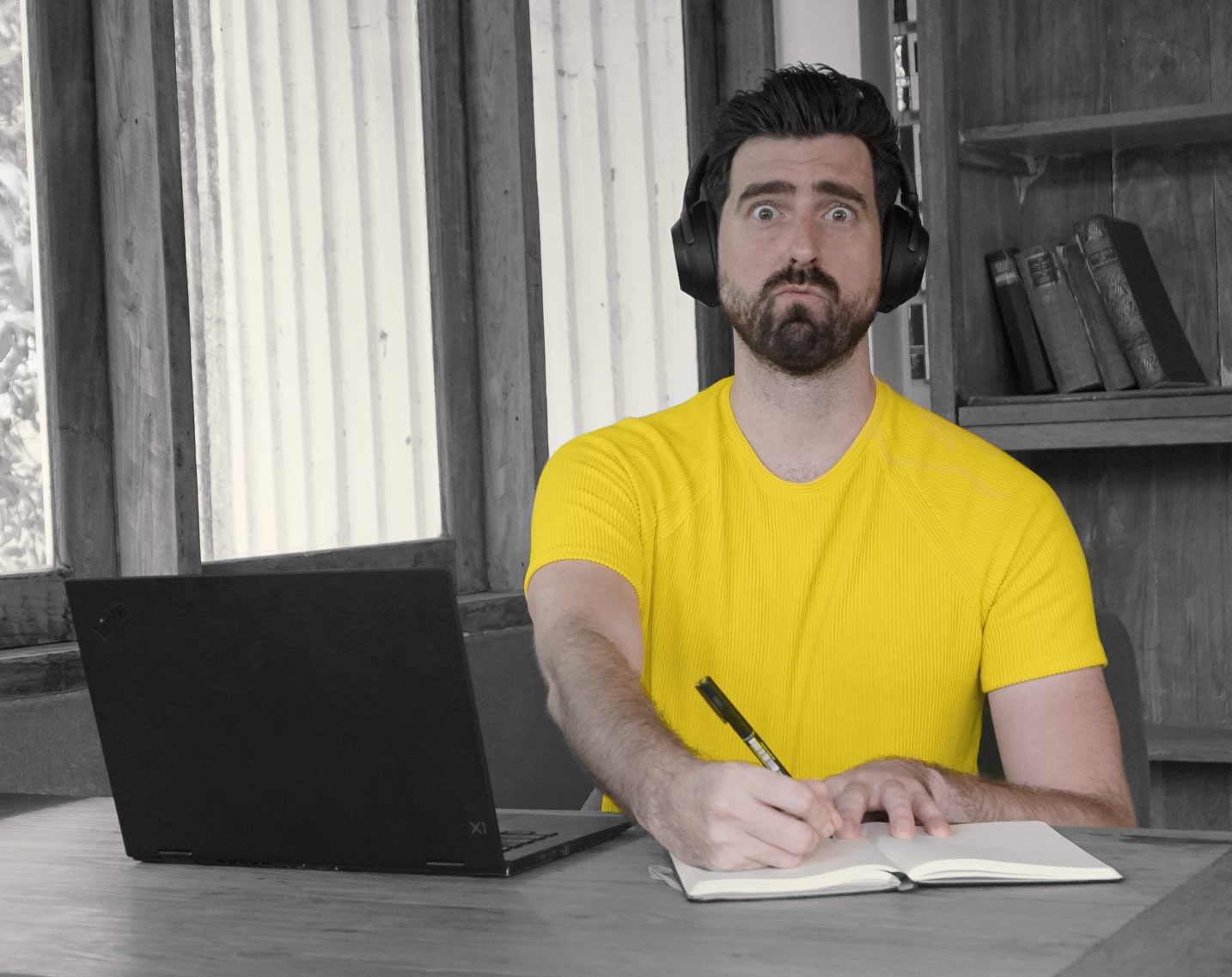 Free No-Obligation Website Audit & Consultation*
Website copywriting and messaging strategy is my specialty. I'm so confident in my ability to help that I'm offering you a website audit, free of charge and with no strings attached.
*For qualified B2B and SaaS applicants only, learn more.