Flip The Switch & Turn On Your Content Marketing Machine!
Imagine getting free web traffic from Google that sends qualified leads to your business𑁋makes having content a no brainer, right?
But wait, if you're going to spend the next 6 to 13 minutes reading this page, hopefully, you have a general idea of how content can be used as an effective strategy to generate leads and increase revenue.
Yet, if you haven't seen results before, how can you possibly expect to achieve anything different?
Well, I'm no miracle content maker, but I do have firsthand experience of helping my clients get ranked on the front pages of search, generate new leads within weeks, and strategically grow their affluence online. So, keep reading to learn about some content marketing stats along with a few services I provide or skip it all and start a project.
Blogging
1 in 10 blog posts will accumulate compound "interest" (i.e. organic traffic continually grows)
Creating that 1 compounding blog posts can provide as much as (or more) traffic than 6 unpopular blog posts
Listicles are one of the most common pieces of blog content on the web
Adding real-world statistics in blog posts increases trust with buyers
Businesses that prioritize blogging are 13x more likely to see positive ROI
47% of buyers will look at 3-5 pieces of content before engaging with sales
Content Marketing
Content marketing generates 3x more leads than paid search ads
YouTube (48%), Facebook Video (38%), and Instagram (33%) are the top 3 distribution channels for content marketing
Mapping your buyer's experience and delivering personalized content is the most effective tactic for optimizing marketing automation
90% of agencies say their marketing automation strategy is successful𑁋and, I would say my clients have more or less the same level of success with the strategies we develop and deploy𑁋wanna try?)
Source: https://www.hubspot.com/marketing-statistics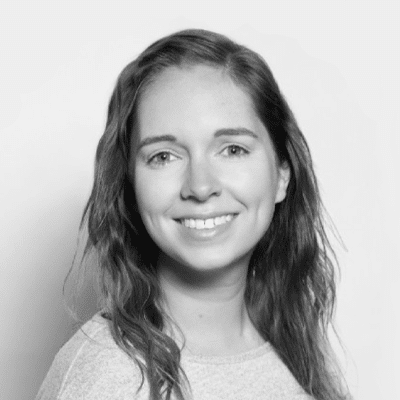 ---
"We had more than 110,000 pageviews in the past year alone..."
"Jef's content helped us bring in traffic that was entirely organic - we paid nothing to promote either post and didn't expend any effort promoting them to our social media community. One of his blogs, which was our highest viewed blog post of all time, had more than 110,000 pageviews in the past year alone. Another brought in about 30,000 page views. Also a top draw on our site! "
- Katie Overmonds, Digital Strategist at OhmConnect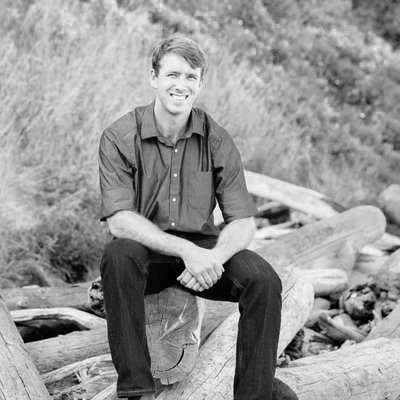 ---
"His content helped me climb search ranks..."
"Jef was fantastic to work with. His content helped me climb search ranks for my desired terms and I will definitely be using his services again."