Can't convince people to sign up or buy now?
Stop wasting thousands of $$$ on a website or sales funnel. If you can't communicate your value ⎯ people have no reason to sign up or buy now!
---
High-converting web pages is a science
Potential buyers are visiting your web pages with a lot of questions and objections. If you can't answer them or make a meaningful connection with them, most people won't bother to sign up or find out for themselves...
Focus on what really matters...
Today's buyers want more than a quick and efficient checkout process. Focus on building REAL relationships that not only convert more sales and sign ups but also nurutures people to stick around much longer.
---
Hi, I'm Jef ― B2B and SaaS copywriter
I help B2B, SaaS, and "do good" companies communicate their value, build meaningful relationships, and achieve more sales through data-driven messaging and positioning.
---
"The quality of copywriting is among the best in the industry."
— Joseph Regan, CEO, Flawless Technology
---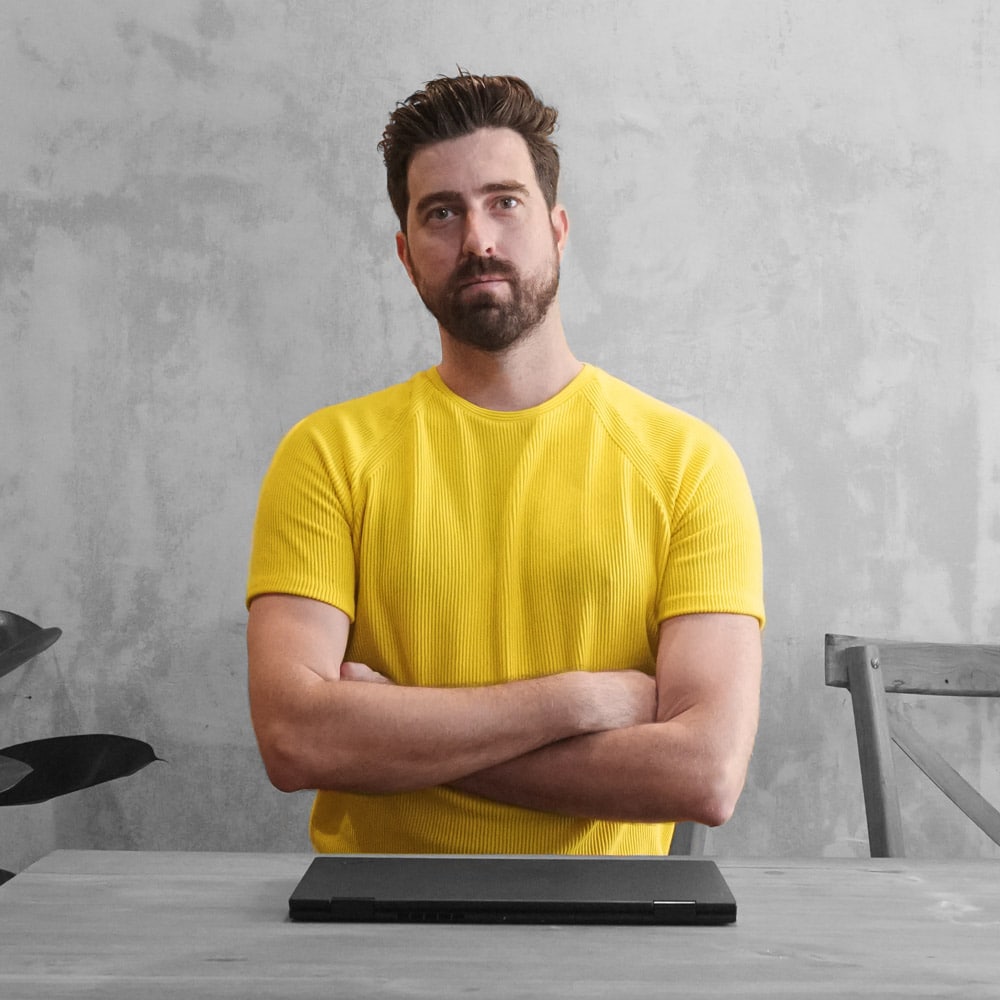 What do you want to achieve?
---
'I want more high-quality, organic traffic.'
SEO is the key to attracting more people to your website. However, ranking blog posts and web pages on the first page of search results is a long game strategy. Get started today with data-driven, SEO writing for optimal performance and results.
"Jef's content helped me climb search ranks for my desired terms."
— James Anderson, Owner of Forged Axe
'I want more conversions and sales.'
Conversions happen when your messaging is aligned with your customers' needs. Let's define your USP and create conversion-optimized copywriting to improve revenue growth for your business.
"There are plenty of copywriters who can translate your vision, but few who can improve it the way Jef did for us."
— Robert Marousseev, Founder of Smellacloud
Copywriting Services
Website

Copy

Sales

Copy

Email

Copy

SEO

Articles

Content

Strategy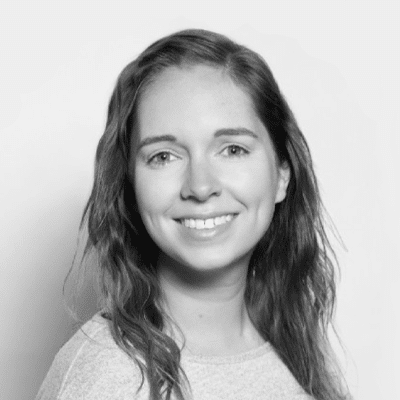 "He not only increased traffic ... but also brought in mission-aligned customers and leads!"
I hired Jef to help my company (OhmConnect) with some online content writing, and I am thrilled that I did! He was able to quickly and affordably write a variety of blog posts that not only increased traffic to our website significantly but also brought in mission-aligned customers and leads that converted into signups for our product. I would be happy to recommend his services to others.
---
Katie Overmonds
Digital Strategist at OhmConnect